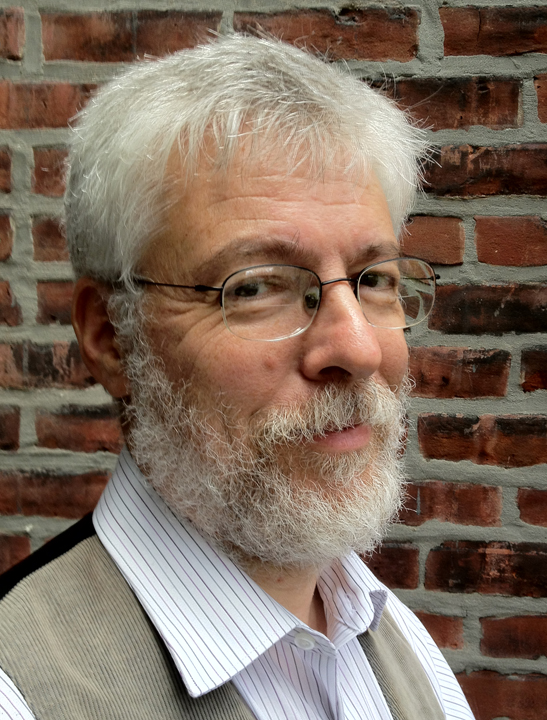 Stephen has degrees in medieval history and theology from Yale and St. Vladmir's Orthodox Theological Academy. A former priest, he served as the Eastern Orthodox chaplain at Columbia University. His previous academic writing has dealt primarily with Late Antiquity and Byzantine church life. "Come Hell or High Water" is his debut novel.
He is also the Chair of the CORE Executive of Inter-disciplinary.net and organizes annual conferences on aspects of the supernatural, evil and wickedness, and related subjects. It was an I-D.net project that took him to Prague for the first time in 2001 and he immediately fell in love with the city! He has been back many, MANY times!
For more updates on "Come Hell Or High Water," go see the book's Facebook page
To receive updates on "Come Hell or High Water," just LIKE the Facebook page! Or click below on "Notify me of new posts." 🙂
Stephen, a Seattle native, is now a long-time New York resident and currently lives in Manhattan with his partner, Elliot.
There is another website dedicated to Stephen's other novels. See it here: www.stephenmorrisauthor.com
You can e-mail Stephen here: Comehellorhighwaterprague@yahoo.com